 01
SEO Optimization
SEO (Search Engine Optimization) by Greenies Group help your business by rank your website high on a search engine in the unpaid section, also known as the organic listings.
02
Social Marketing
Social Media Management & marketing by Greenies Group help you to grow your business more socially and get part of the conversation on the social Web.
03
Digital Marketing
Digital marketing is what will ensure that new customers and clients are able to find your business. It's also what you need to ensure that the beautiful site you've lovingly created actually gets an audience on the web.
04
Banking
Your trusted partner in financial growth offering flexible FD, RD, and instant loans against FD. Secure your future with Shree Greenies Mutual Benefits Nidhi Limited.
05
Tour & Travels
Tour & Travels at Greenies Group offers a unique and memorable experience for all travelers. Our focus is on providing eco-friendly travel options that allow you to explore the world while respecting the environment.
06
Stock Market
Greenies Group offers comprehensive stock market education, focusing on practical skills and real-world trading strategies. Their courses are designed to empower individuals of all levels to confidently navigate the stock market.
07
Personality Development Training
Greenies Group offers an enriching Personality Development Training program, designed to enhance your interpersonal skills and boost confidence. This course is tailored to empower individuals in their personal and professional growth.
08
In-Company Training
Our In-Company Training programs are tailored to meet the unique needs of our team, enhancing skills and fostering growth. These sessions are interactive and practical, ensuring that every employee gains valuable knowledge applicable to their role.
09
Professional Development
Professional development at Greenies Group focuses on enhancing skills and knowledge to foster growth and innovation. Employees are encouraged to engage in continuous learning opportunities, ensuring they remain at the forefront of industry standards.
10
Business Education
All participate in interactive sessions run by seasoned professionals to gain knowledge of the most recent business trends and strategies. The curriculum is designed to equip learners with essential skills for success in the dynamic world of business.
11
Motivational Speaker
As a motivational speaker, I strive to deliver the best service to the Greenies Group, inspiring them to achieve their greatest potential with unwavering dedication and enthusiasm. My focus is on fostering a positive and empowering atmosphere.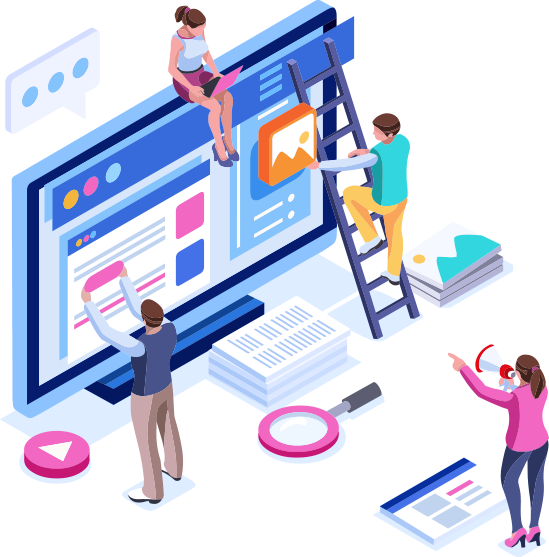 Who We Are?
Many businesses who have built a powerful product, struggle to turn into "credible brands".
Greenies Group is a Branding agency that believes a solidly built brand can become a company's greatest asset. A one-stop-shop branding agency, at Greenies Group, we offer ourselves like a co-founder with just one focus area: deploying our creative excellence in creating powerful core visualization around your product.



Pricing
Have you always wished for amazing creatives, yet worried it will cost you an arm and a leg? We've ditched traditional pricing and designed fixed-price packages that fit any budget. Take a look at our creative packages which include everything you need to get your business communicating with your customers. We've included a free brand review session with all our packages to make sure that we understand your business needs and deliver creatives that are perfect for your brand.
Already
experienced
in the branding
When it comes to building a brand,
great branding needs to be a part of the discussion.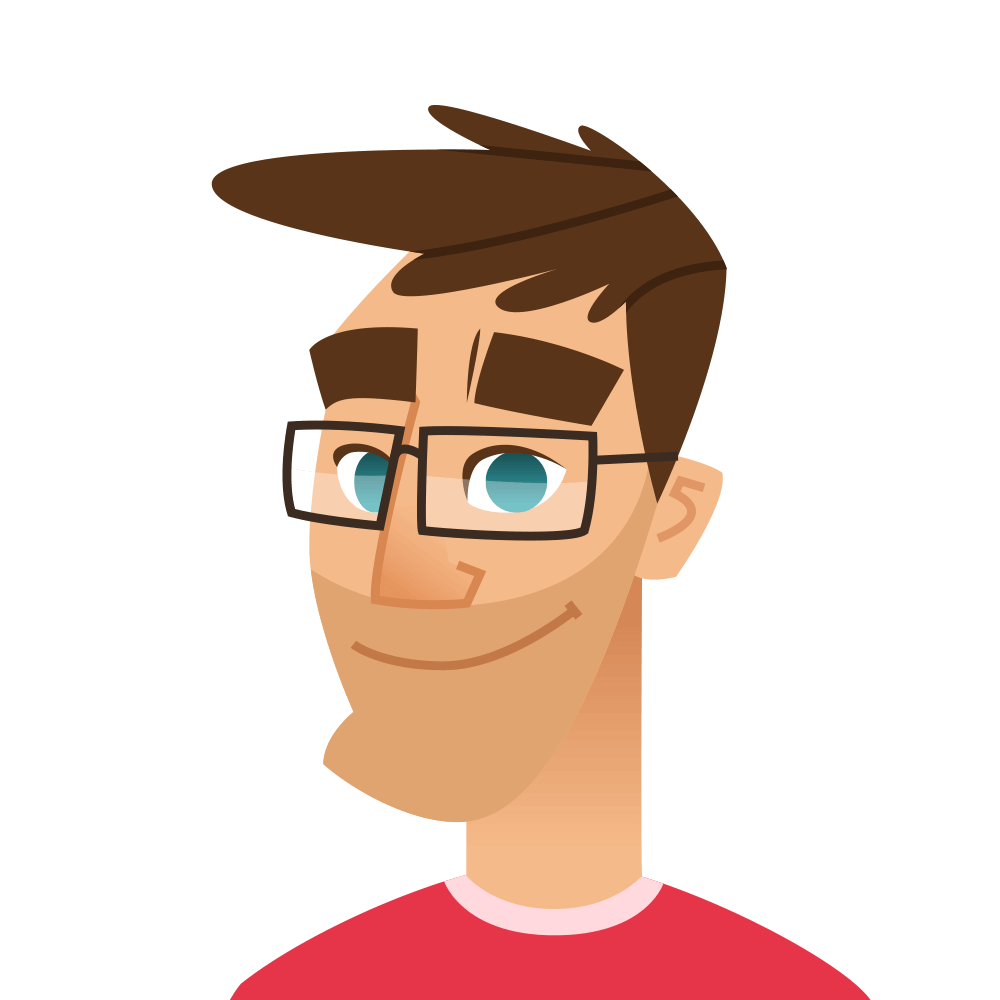 "It was an absolute pleasure working with Greenies Group. The team is great at visualization and creating awesome creatives. What was really distinct was their on-call strategy and brainstorming session and their deep dive into our business to actually unearth insights and key speaking points."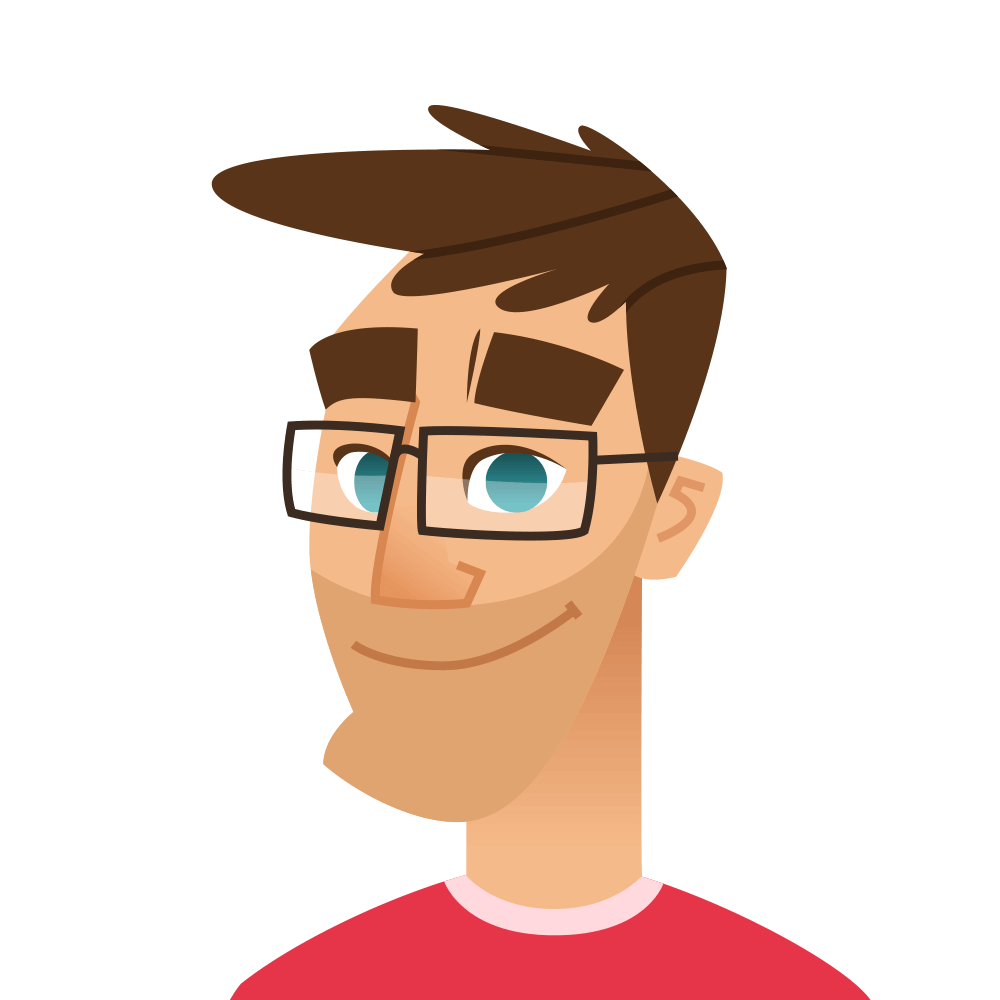 "Working with Greenies Group team was really easy. The client servicing guys totally read my mind and rolled out the first draft in less than 2 days. Getting feedback implemented was easy too - they were cooperative and accomodating. We currently have an amazing response from our clients on the brochure we got designed!"